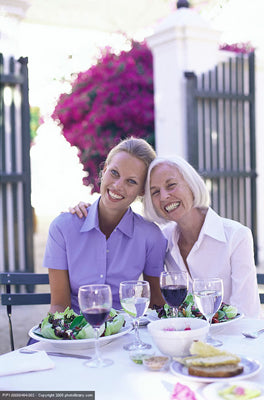 As a result of taking a holistic approach to addressing dermatological conditions, women's health, hormone imbalance, fatigue, digestion, nutrient deficiencies, allergies, weight management and many other related health concerns are addressed at Naturopathic Dermatology. Women, men and children of all ages are seen at Naturopathic Dermatology.
Acne

Hives

Cholinergic Urticaria

Psoriasis

Dermatitis

Dermatological conditions related to PCOS including Acne, Hirsutism and Alopecia

Rosacea

Dry Skin

Shingles/Herpes Zoster
Eczema

Skin cancer prevention

Folliculitis

Skin Infections (including bacterial, fungal, viral and parasitic)

hair and nail conditions

skin conditions related to nutritional deficiency

Herpes Simplex

Warts
Autoimmune dermatology – Autoimmunity can result in various symptoms. Oftentimes skin problems are associated such as in lupus, scleroderma, Raynaud's phenomenon, Sjögren's syndrome, Hashimoto's thyroiditis and pemphigus foliaceus. 
Genital dermatology – This sub-category of dermatology accounts for skin disorders of the external reproductive organs and can include sexually transmitted infections as well as conditions that are not sexually transmitted. Some examples are: yeast infections (candidiasis), chronic and difficult to treat vaginitis and vulvitis, fungal infections, molluscum contagiosum, genital warts and ulcers, herpes simplex, pustular psoriasis and conditions associated with hormonal change.
Pediatric dermatology – Childhood illnesses and reactions to food and environment can cause many kinds of skin conditions. Common examples are eczema, various forms of dermatitis, rashes and infectious skin conditions such as impetigo, chicken pox, and common warts. Adolescents also can suffer from skin conditions such as acne.